Stay up to date with product announcements from Mitel
MUG Member Access to Mitel Product Bulletins and Updates
Step 1:
MUG Members have access to stay up to date with product announcements from Mitel. Leverage the steps below to Access the Mitel InfoChannel.
Navigate to the
Mitel InfoChannel
.
Step 2:
Select the "Mitel-Worlwide" Infochannel when prompted.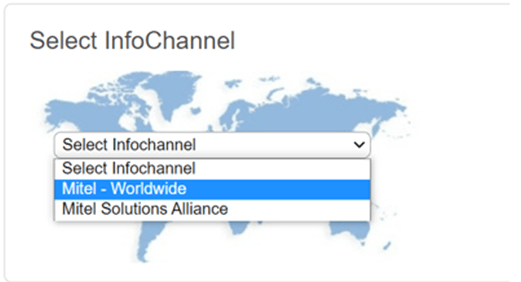 Step 3:
On the left side navigation select "Product Bulletins and Announcements" with the option to navigate to a particular year (dates back to 2018).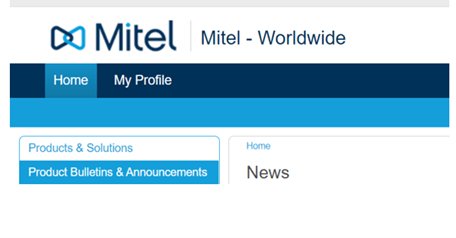 Watch a User Guide Tutorial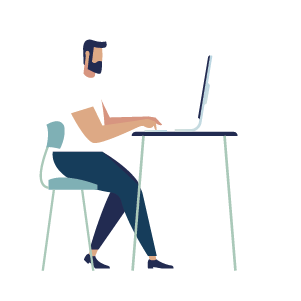 Got an idea? Let Mitel know what you would like to see in future versions of Mitel Products.