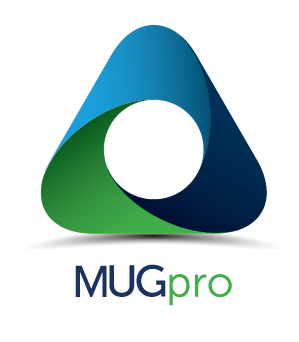 Mitel User Group offers a primary, free membership with incredible benefits but if you're looking for more then MUGpro is for you.
Upgrade to MUGpro and have access to a Mitel Sandbox Environment, Mitel Field Trial opportunities, Mitel Training Sessions, and much more!
Upgrade for $99 USD Individual | $349 Corporate Unlimited
MITEL TRAINING SESSIONS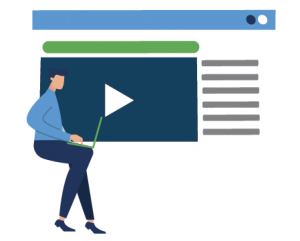 MITEL TRAINING SESSIONS
Join Mitel Technical Trainers for a deep dive into various products and learn how to tackle your every day needs and challenges
MITEL FIELD TRIAL AWARENESS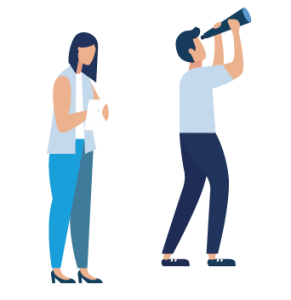 MITEL FIELD TRIAL
Mitel seeks customers and partners to participate in External Field Trials (EFT) for various Mitel products. 
ROADMAP FOR MITEL PRODUCTS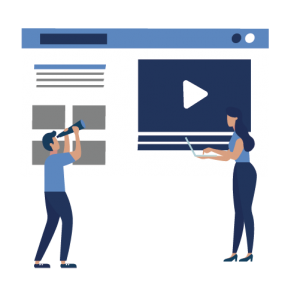 ROADMAP FOR MITEL PRODUCTS
What Mitel product developments or enhancements are coming this year and beyond? We've got the scoop, and this is where you'll find it.