Welcome to Mitel User Group
Mitel User Group is a customer-led, global community of users joined together for networking, driving influence into Mitel and learning and sharing best practices.
Being part of the community gives you exclusive access to Mitel product documentation, web-based training, technical specialists, opportunities to influence product development, and more. Join a network of people who are facing the same challenges, questions and opportunities you face in today's ever-changing world of communications technology.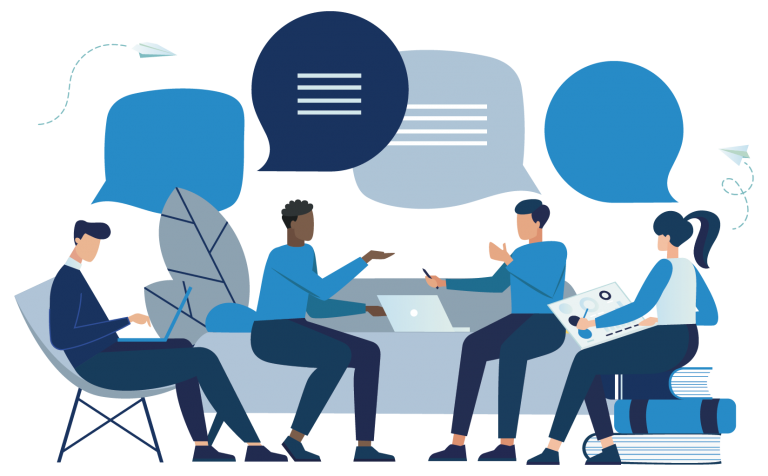 Your MUG Board of Directors met in late September at the local Mitel office in Rome, Italy. This robust multi-day agenda focused on Mitel product updates and growth strategy including beneficial MUG and Mitel collaborations, and opportunities to get back in person for events with a focus on networking and training. The outcome of this planning drove value-enhancing action items, all with you, our members, in mind.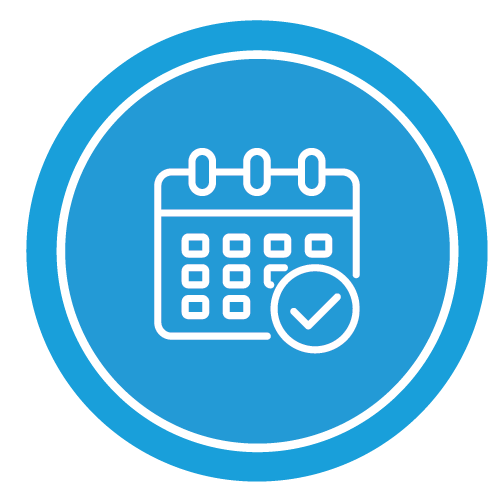 We offer virtual webinars, Mitel education courses, technical training events, our annual Virtual Event and more! In addition, our network of regional groups around the world offers members local and in-person events for networking and education throughout the year.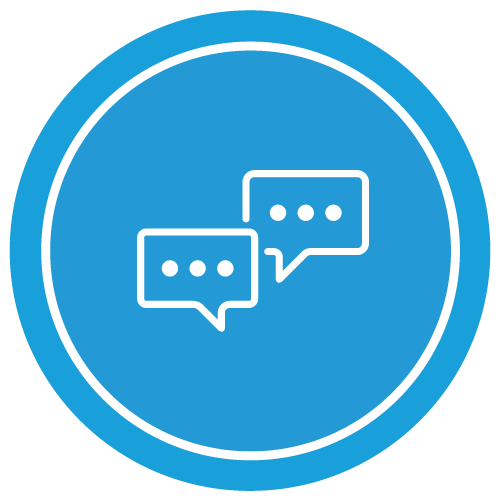 Discussion forums enable customers to connect and maximize their use of Mitel products and solutions. By sharing best practices, members solve problems, expand skillsets and advance their use of Mitel technologies.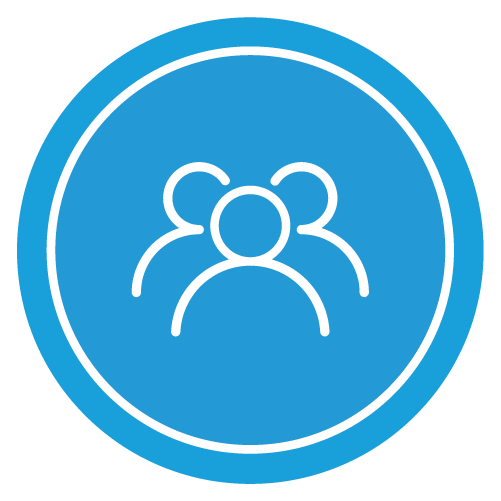 Regional groups around the world provide tremendous value to Mitel customers through the activities they offer throughout the year. Regional members have access to their local events, education and networking with local peers and experts.
MUGpro is our upgraded membership plan. In addition to the benefits of a MUG member, you can have access to a Sandbox testing environment, Mitel Field Trial opportunities, Mitel Training Sessions, and much more!
*$349 FOR CORPORATE UNLIMITED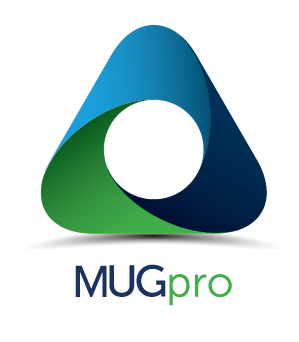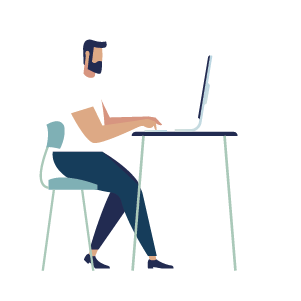 Got an idea? Let Mitel know what you would like to see in future versions of Mitel Products.