Continuous Opportunities. Premium Experience.
The Mitel User Group (MUG) is an independent, customer community that enables networking and sharing among other user group members and delivers direct feedback between Mitel and the users, both locally and globally.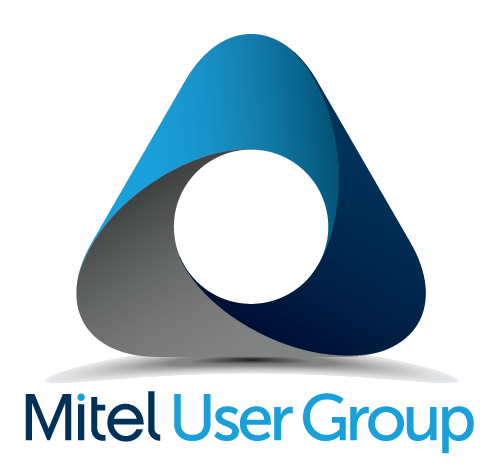 Membership is FREE and includes access to our invaluable community, engagements and educational resources.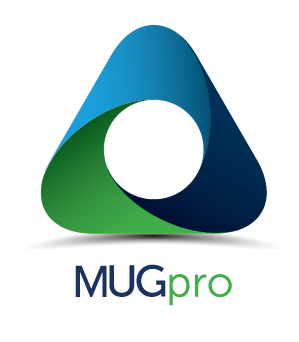 MUGpro includes all that the MUG Membership has to offer plus exclusive benefits such as Mitel Training Sessions, Sandbox Environment, and more.
*$349 FOR CORPORATE UNLIMITED