The association for you who in one way or another work with telecommunications within your organization.
Welcome to Mitel User Group Nordic
Mitel User Group is a global community, driven and managed by customers, set in a professional and fun environment. Being part of the community gives you exclusive access to Mitel product documentation, web-based training, technical specialists, influence product development and more. Make friends, and be a friend; join a network of people who like what you like, who speak your language, and share your interests and passions. Learn more about the Mitel User Group and when you're ready… tell your friends. You'll want them here too.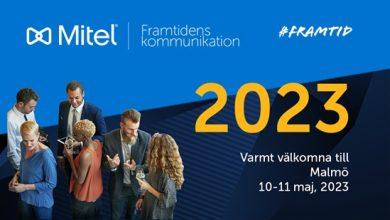 Mitel User Group Nordic will be present at Framtidens Kommunikation 2023 taking place in Malmö 10-11th of May 2023. Mingle...
Read More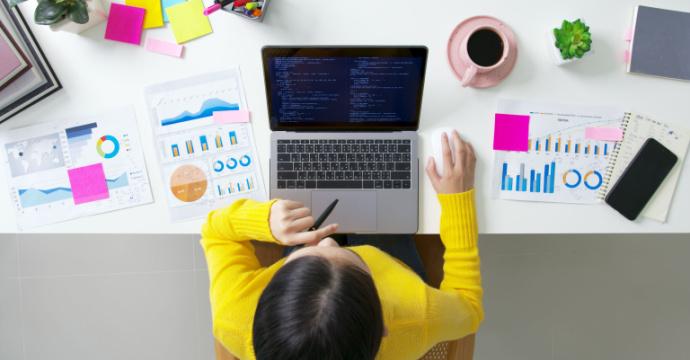 Predictable. It's a word that organizations love to hear, but unfortunately, the past few years have been anything but. However,...
Read More
More info under the membership tab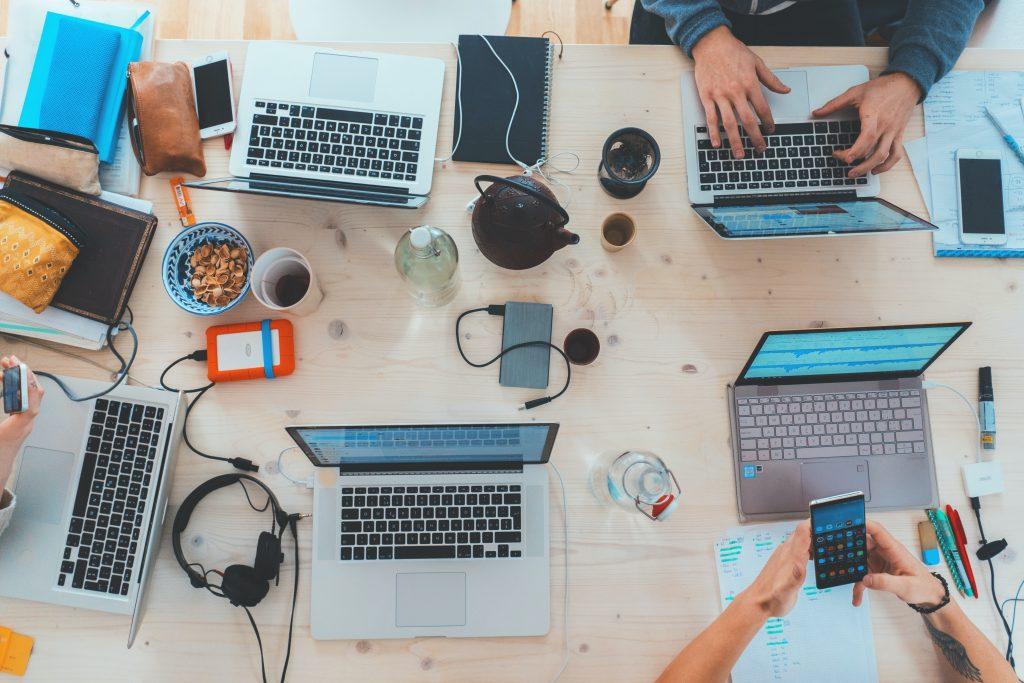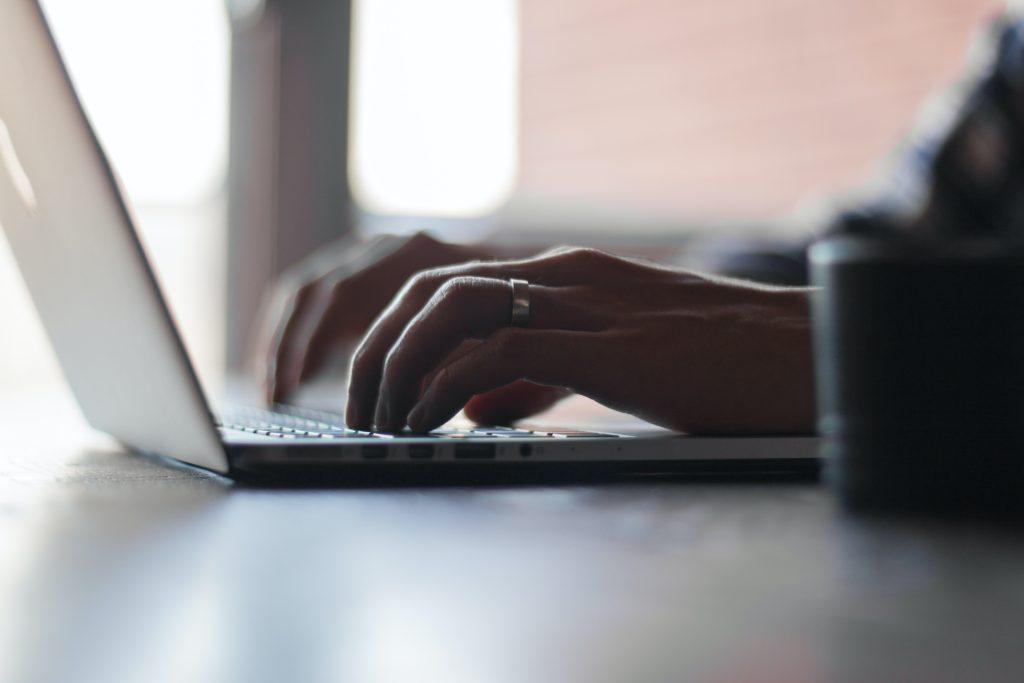 Explore the 2023 Events Calendar
Monday
,
Metro Toronto Convention Centre
Tuesday
,
Le Mississipi + Le River Palace, Paris France
No event found!