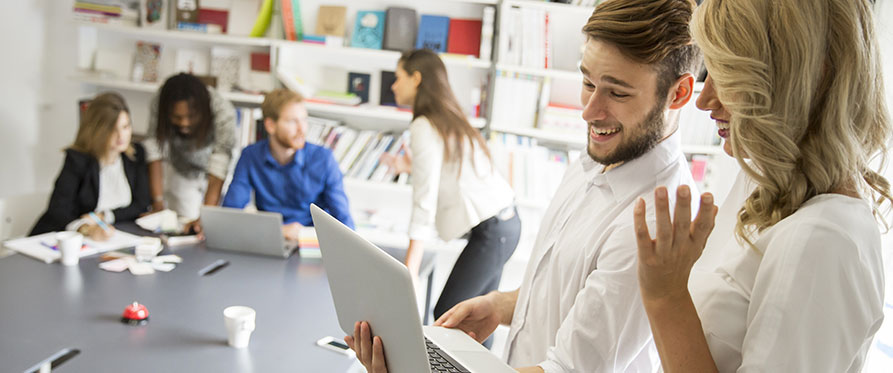 Join Mitel User Group
The Mitel User Group offers users a forum for engagement, learning and influencing Mitel. It is the place for Mitel users to connect, share and learn from one another, as well as from industry experts.
Members have access to education and training, a forum to network with other users, in-person and virtual events and more.